Garden Class Series
Throughout the summer, Evan "Lanny" Ellis, the Master Gardener on New Roots CO board will be teaching free classes in the EagleVail Community Garden. If you cannot make it, don't worry! We will be recording the classes and turning them into free, online offerings.
If there is anything in particular that you want to learn, please feel free to check out our class schedule and attend or send us an email.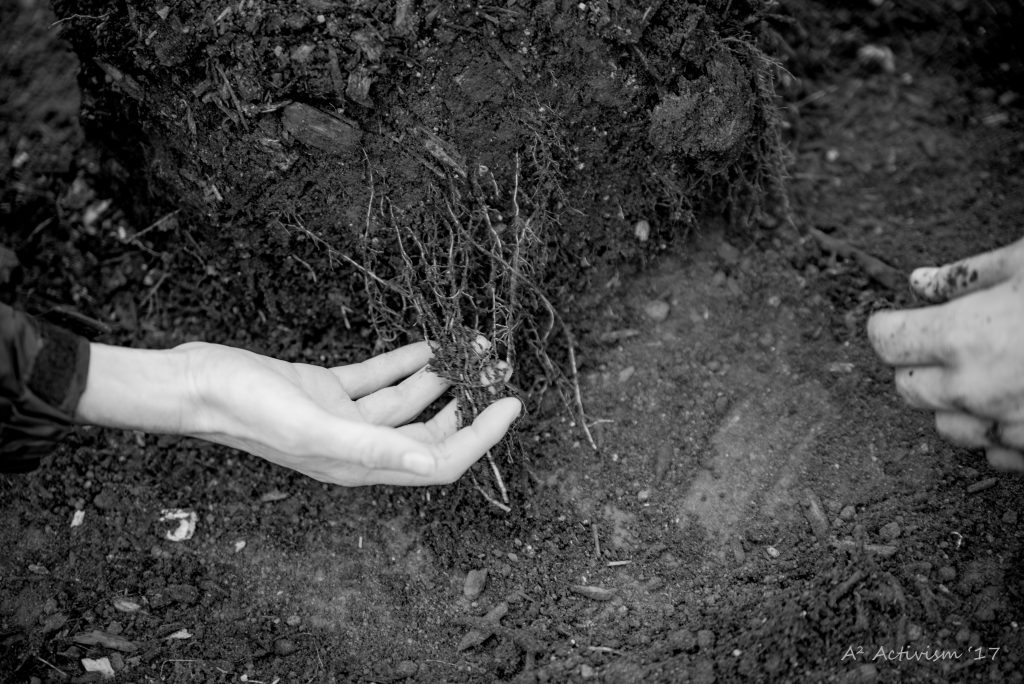 A little about "Lanny":
Evan is a gardening and permaculture enthusiast from Arlington, Texas. He moved to Colorado in 2013 and made Eagle County his home. He earned his Permaculture Design Certification from the Colorado Rocky Mountain Permaculture Institute (CRMPI) in 2016 and completed the Colorado Master Gardener course in 2017. His is always enthusiastic to share his skills with others, empowering them towards regenerative lifestyles.
Free Class #1
This first class covers some of the basics for your garden including what to pay attention to in terms of soil, water, sun, and oxygen.