Every Thursday from 9:00-10:00 am, join New Roots DJs and special guests in riveting discussions on topics from conscious consumerism to backyard beneficial insect gardens and much much more. If you're a resident of Eagle County, tune in on Radio Free Minturn 107.9 and if you're out of town or away from the radio, tune in online by following this link… Radio Free Minturn: Tune In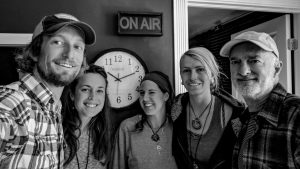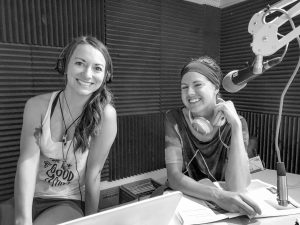 Our Radio Show Podcast is now available on SoundCloud. Check out some past episodes below and keep your eyes peeled for more to come!
New Roots Snippets
Short episodes 15 minutes or less where we condense our previous interviews into shows that are perfect to listen to on your commute or when you have just a little bit of time.
Full Length Episodes
Full length interviews from our live radio talk show on Radio Free Minturn