Join New Roots CO and The Community Market for our fourth Community Harvest Day at the Orchard Mesa Research Station!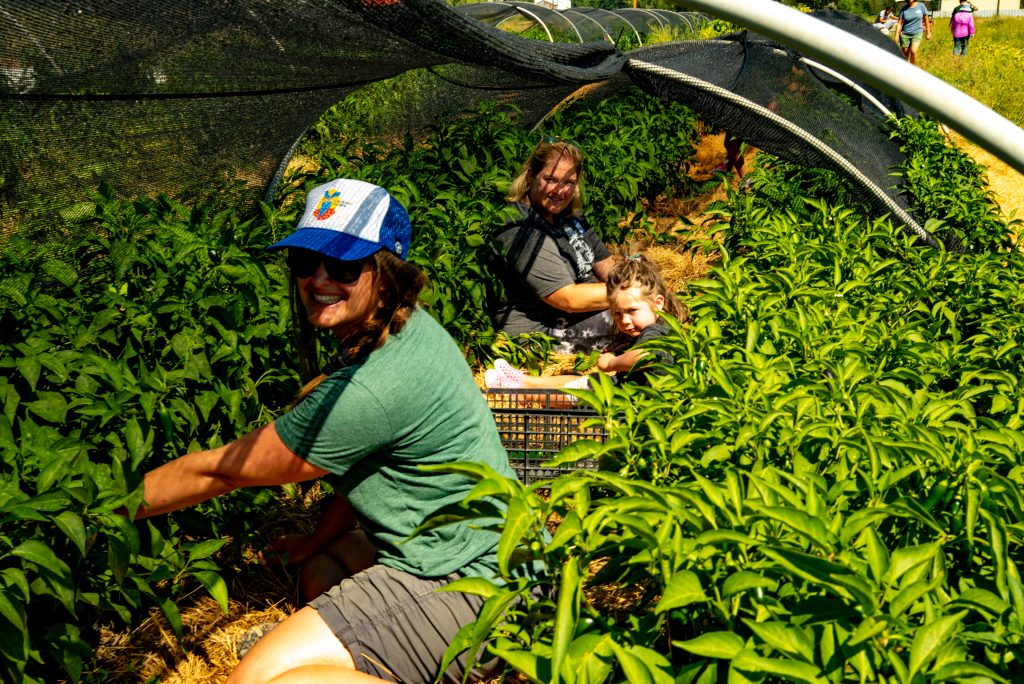 Volunteers will meet at the ECO transit center and shuttle out at 7am. Then we will harvest FRESH fruits and vegetables to be taken back to Eagle County and distributed through our local Community Market.
Bring your friends and family for this wonderful, fun project. Get your hands dirty and give back to your community!
Follow this link to register! Registration ends September 2, so register quickly!