Introducing… the Garden Guardians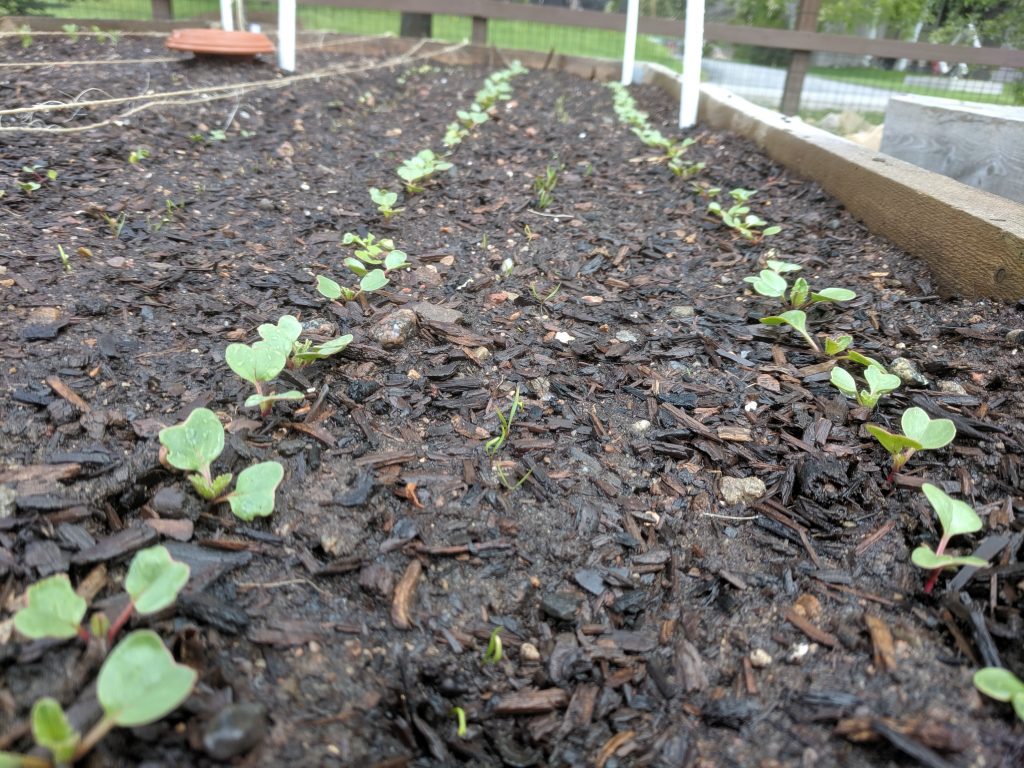 This year, New Roots CO is starting our first community garden produce donation program into what we are calling the "Garden Guardians." 
NRCO is recruiting volunteers to take responsibility for community garden plots in Eagle County. The produce collected from these gardens will be donated to The Community Market in Gypsum and other local food distributors to be given for free to the community.  

We currently have plots in the Eagle, Eagle-Vail and Minturn community gardens, and we are seeking all gardeners who would like to help tend these beds infrequently. Volunteers are needed to water the plots at least four times per week, weed out the garden beds and surrounding areas weekly, harvest produce, sow seeds and conduct other volunteer work needed on behalf of the community garden. Our primary need is to have somebody regularly checking to make sure the plots have been watered appropriately.

This is an ideal volunteer opportunity for anyone who is interested in gardening, but does not want the responsibility of maintaining the entire plot all season. New Roots CO and staff are ultimately responsible for the maintenance and upkeep of the garden plots. Volunteers are encouraged to experiment with plant starts and seedlings, ask questions, observe and interact, get their hands dirty and learn about gardening in a sustainable way. 

Fill out our survey to get started, and/or contact Lanny Ellis at Evan.lane.ellis@gmail.com for more details.
Let's grow food and community!